We Will Solve For Your Needs In Global
MESSAGE
Rakunan Tire Co., Ltd.,  which has been
patronized by everyone for a long time,changed
its name to "Rakunan Co.,Ltd."on january1,2019.
By responding to the changes in the world
and the needs of our customers,we decided to
change our view from our existing services in
order to broaden our horizons. We will continue
to strive to be a company that is loved by our
customers,always thinking about providing
products that will please our customers,
improving our services,and creating an environment in which our employees
find their work rewarding.
Thank you very much
Representative Director Hitohisa Tanaka
MANAGEMENT PHILOSOPHY
1, Responding to the changing times,never being satisfied with the status quo,
taking on unexplored challenges and continuing to think
1, Thinking and acting openly about people's happiness and contribution to
society leads to one's own happiness.
1, Continue to appreciate the things,people, and society that have allowed us to grow.
1, All roads are a series of decisions,so gather everyone'sknowledge and be grateful,look to the future and make choices that you will not regret.
1, Think of all hardships and hardships as trials and think positively
SERVICE
Car Sales and Purchase

We will find a car which is your favorite from whole Jpan car auction.

Truck Sales and Purchase

We have many achievements for sales and purchase ,so, we will promise you to satisfy.

To manufacture Truck Trailer

In our company will manufacture Truck Trailer that correspond to your needs.

Transportation

We would accept to transport for industrial waste and metals.

Car Tire and Parts and Consumable goods

Please inquiry anything about car and truck tires and parts.

Car repaire ,Insurance, Maintenance

Please inquiry anything about car that Immobile car or repaire by insurance or just estimation.

Glass coating, Car Film

Please inquiry about car glass film car body glass coating.

Car Inspection

Free Estimation,, Safe and secure and low price ,, Please inquiry as feel free.
COMPANY PROFILE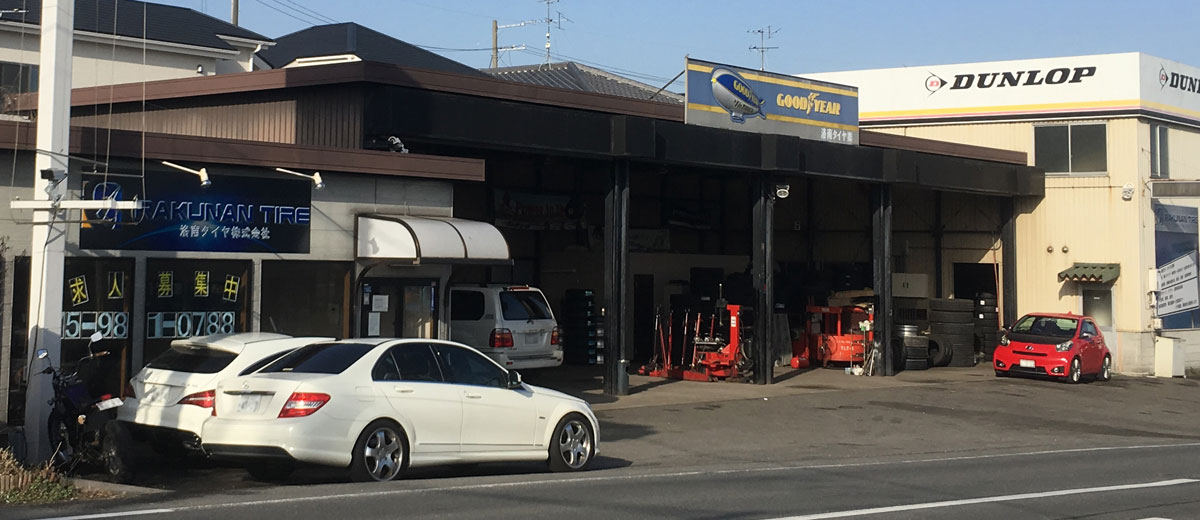 Company Name

RAKUNAN CO.,LTD

Address

71-2-1 Yawata Gokodani,Yawata-shi, Kyoto-fu 614-8044 Japan

Telephone / Facsimile

+81-75-981-0788 / +81-75-981-0799

Date of Incorporation

June 3, 1972

Initial Capital

10,000,000 yen

Representative

Hitohisa Tanaka(Representative Director)
CONTACT
Click here for inquiries about cars, trucks and other services