We Will Solve For Your Needs In Global
MESSAGE
Rakunan Tire Co Ltd is supported long standing from everyone changed company name to Rakunan Co., Ltd 1st of Jan in 2019 . We will be pushing forward to expand our field of vision further than current services,Because correspond to customer's needs and changing world situation so on.We always think to offer items which customers will be pleased,improvement for our service and to make nice work environment for emplyee .Thank you in the future with your guidance.
Representative Director Hitohisa Tanaka
MANAGEMENT PHILOSOPHY
1,Maintain to think ,correspond to changing market conditions also keep challenging without satisfaction at present condition.
1,To think that happiness will come to us,if we contribute to society and do something for people's happiness truthfully.
1,To think, all the way we will appreciate to people,things,society that we are built up and grew up to till now.
1,To choice no regrettable decision with looking to the future and gather public wisdom and in view of gratitude because all the way in our life is a series of decisions.
SERVICE
Car Sales and Purchase

We will find a car which is your favorite from whole Jpan car auction.

Truck Sales and Purchase

We have many achievements for sales and purchase ,so, we will promise you to satisfy.

To manufacture Truck Trailer

In our company will manufacture Truck Trailer that correspond to your needs.

Transportation

We would accept to transport for industrial waste and metals.

Car Tire and Parts and Consumable goods

Please inquiry anything about car and truck tires and parts.

Car repaire ,Insurance, Maintenance

Please inquiry anything about car that Immobile car or repaire by insurance or just estimation.

Glass coating, Car Film

Please inquiry about car glass film car body glass coating.

Car Inspection

Free Estimation,, Safe and secure and low price ,, Please inquiry as feel free.
COMPANY PROFILE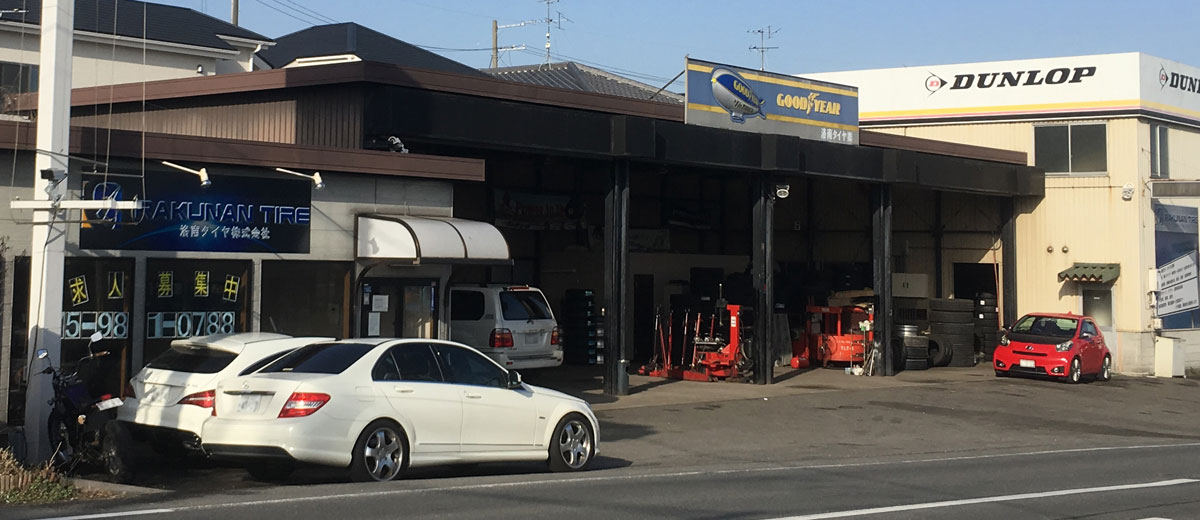 Company Name

RAKUNAN CO.,LTD

Address

71-2-1 Yawata Gokodani,Yawata-shi, Kyoto-fu 614-8044 Japan

Telephone / Facsimile

+81-75-981-0788 / +81-75-981-0799

Date of Incorporation

June 3, 1972

Initial Capital

10,000,000 yen

Representative

Hitohisa Tanaka(Representative Director)
CONTACT
Click here for inquiries about cars, trucks and other services